Basic information
Thanks to Shoptet API, you will gain unique access to most Czech and Slovak e-shops and the opportunity to offer them your services. We will enable you to do, what you do best – to program and create your own applications – and we will handle the marketing and acquire clients.

Today, almost half of Czech e-shops use our product and we are working to increase this number. Therefore, use the opportunity provided at our app marketplace, doplnky.shoptet.cz, and offer your services – either by connecting Shoptet with your service, or by creating a new service on top of our clients' data.
How does it work?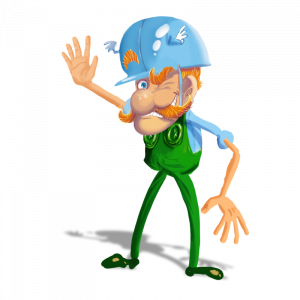 Simple. If you are a service provider or an independent developer, and would like to offer your services to our clients in the addon marketplace (we do not yet use the Shoptet API for individual purposes – this is planned for the future) e-mail us via the form on this page, or use the address api@shoptet.cz. Explain why we should cooperate with you, and we'll get back to you and our colleagues will explain you the details of our possible cooperation. If we agree to cooperate, we will sign a contract together and we can get going right away.
You will then be given access to a special development section, API documentation, and you can start preparing your new addon. We will be fully available to answer your questions and help you with marketing preparation. When the new addon is approved and tested by both sides, it will be published at doplnky.shoptet.cz and we will help you to market it among our customers.
You will then be responsible to provide the best possible service to your new customers, listen to their requests, so that you can continue to expand the addon's functionality.
Let's get started! 🙂
You can continue to the next chapter: Which new addons you could create?